SpelHouse C'89 Homecoming Weekend – The Zen Experience!
Thu, October 14, 2021
(7:00 PM - 10:00 PM)
EST
Morehouse College 440 Westview Drive Tailgate Hill Atlanta, GA 30344
Description
The Mighty SpelHouse C'89 are gathering again in 2021!
About this event
The Mighty SpelHouse C'89 missed you and we're ready to make up for lost time. Join us to celebrate Homecoming 2021!!
Big plans are underway to welcome you home with all the festivities and exuberance a SpelHouse Homecoming delivers. See a current list of activities provided below. Details will be shared as they come available. Keep in mind, activities and schedules are subject change as the college leadership works to ensure our collective safety. All COVID protocols will be enforced.
Sponsorship opportunities are available. Contact Heather Hawes for details.
Your dues includes – Entrance to all events, food, alcoholic and non – alcoholic beverages, a T-shirt, Goodie bag.
TENTATIVE SCHEDULE (Schedule subject to change and COVID Protocols in place!)
THURSDAY – Opening Ceremonies with Kathy Todd Burton C'87 & friends
Location: TBA ~~~ Time: 9:00pm
Payment in advance required and link for payment forthcoming. Not included with Weekend Admission
***********************************************************************
FRIDAY – C'89 Hospitality Suite – Hotel Twelve – Ivan Allen Blvd.
Come by for a drink, snacks, hugs and touch base with your peeps. This event could move to the lobby if we get too many people 🙂
PETEY'S PARTY
– Location and cost – TBD (not included with the dues)
*************************************************************************
SATURDAY – THE SPELHOUSE TAILGATE EXPERIENCE
12:00pm – 7:00pm ~ Morehouse College
Location – TBA
COVID Protocols are in place as you can eat and drink with your wristband. Great Food by Kevin Tate C'89, Music by DJ Kemit ~ Contact Heather about kids under 15.
Class Photo @ 3:00pm SHARP – provided by our Morehouse photographer John Crooms
Please pace yourself and observe the COVID Protocols
******************************************************************************
SUNDAY – THE SPELHOUSE 89 ZEN FEST – The home of the Troy and Deion Huffman
2:00pm – 8:00pm – Location – TBA
Take pictures, talk, relax, laugh, hug and love!!!
Its the final set in the Zen weekend where you can eat and drink. Come by before you head home to share good times of the weekend. Music and surprise guests appearances – TBD
Hash Tag your photos and videos this year on our Social Media pages – #SpelHouse89
Instagram – Spelhouse89
Facebook – https://www.facebook.com/groups/63797590026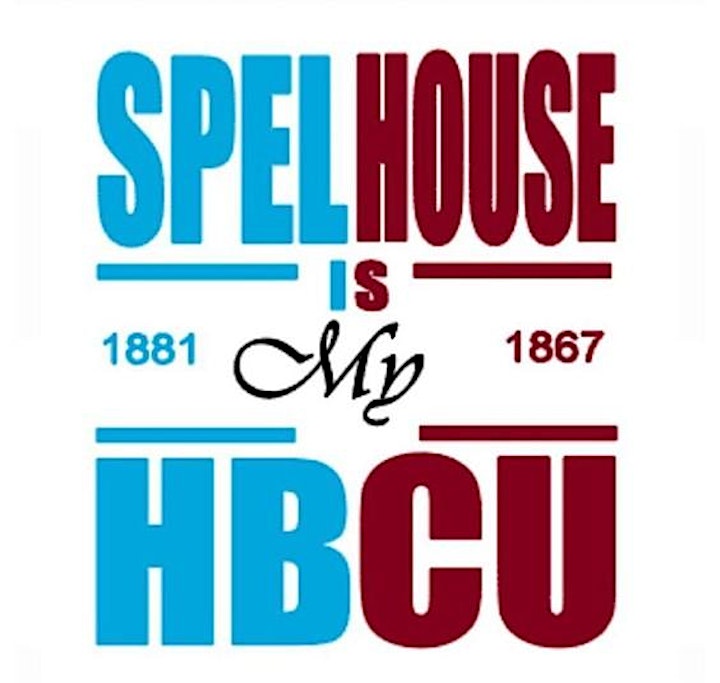 Check out our pictures and special video from the past! This is classic footage of Dr. Angus Bates C'90 and Taronda Spencer C'87 during the SpelHouse Homecoming Haze in 2012. They share why the brother and sisterhood is important – we miss Taronda so much! And this is the reason you should come back 🙂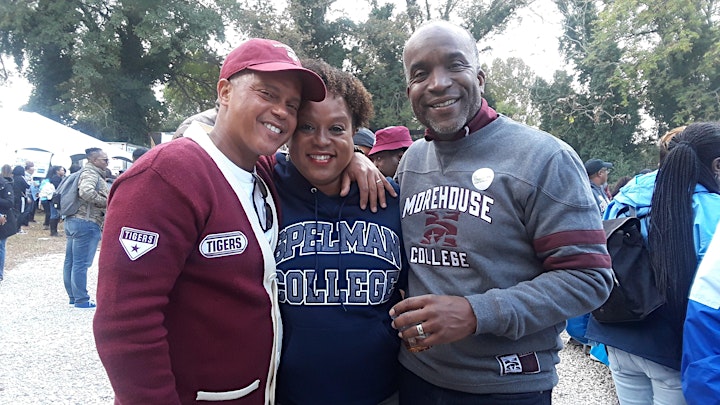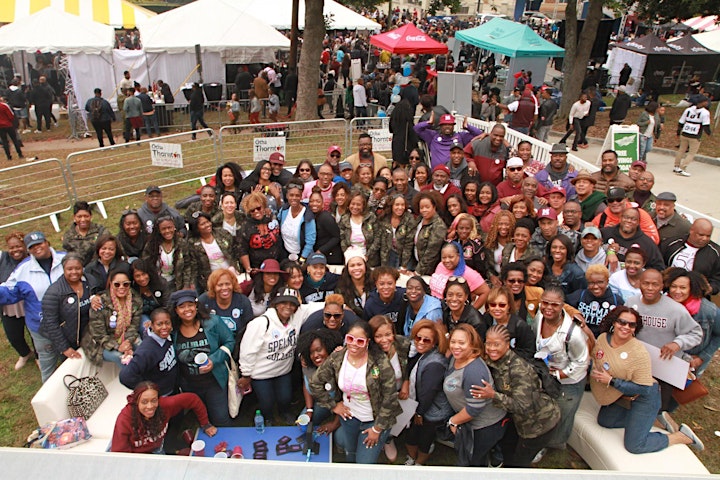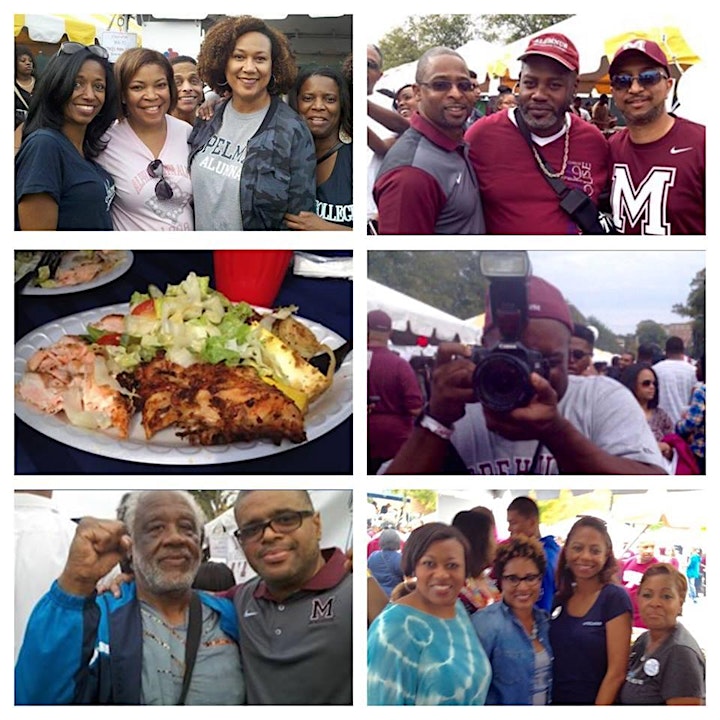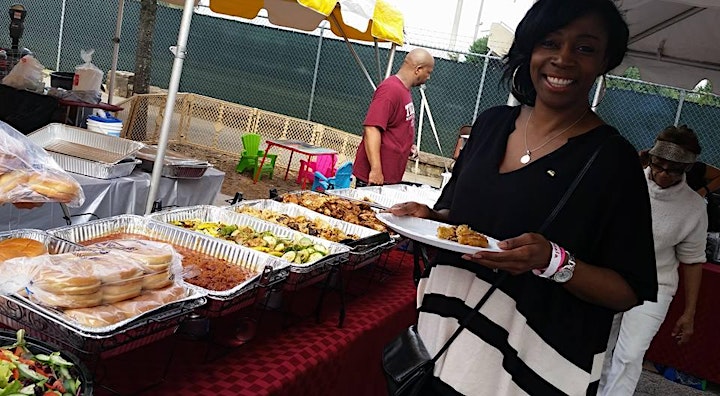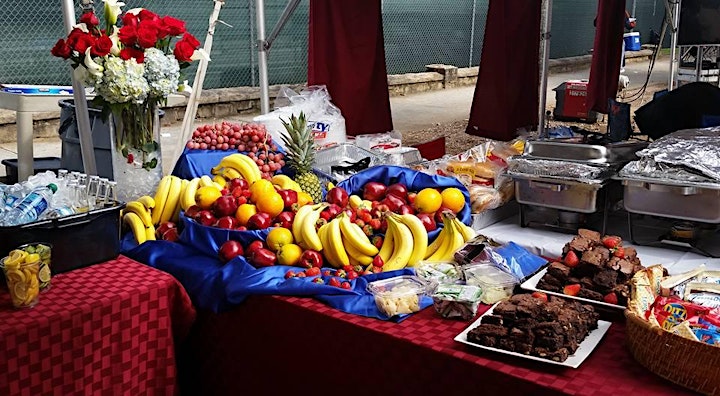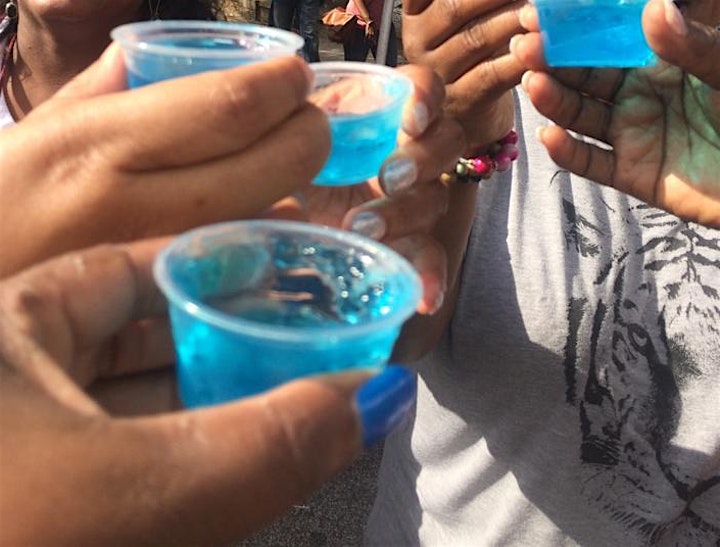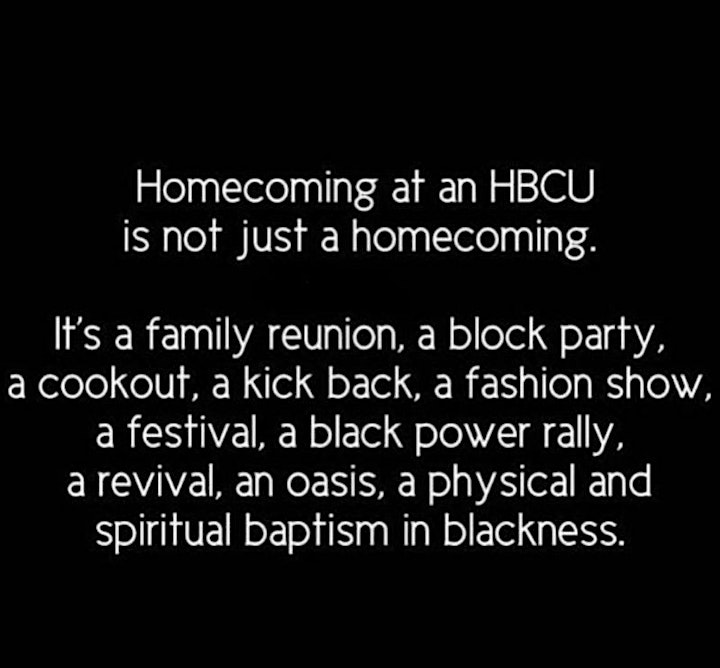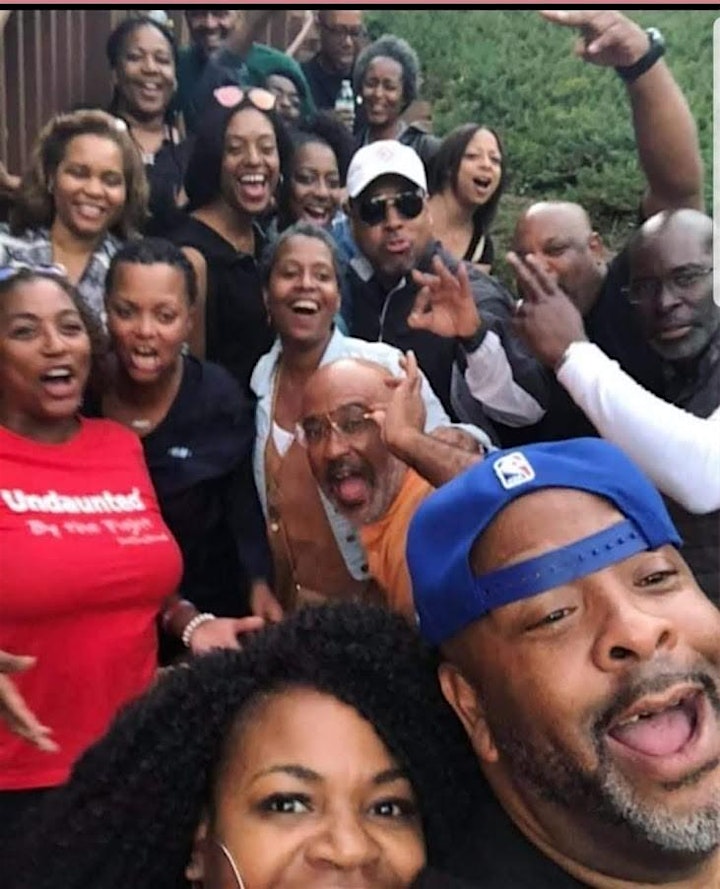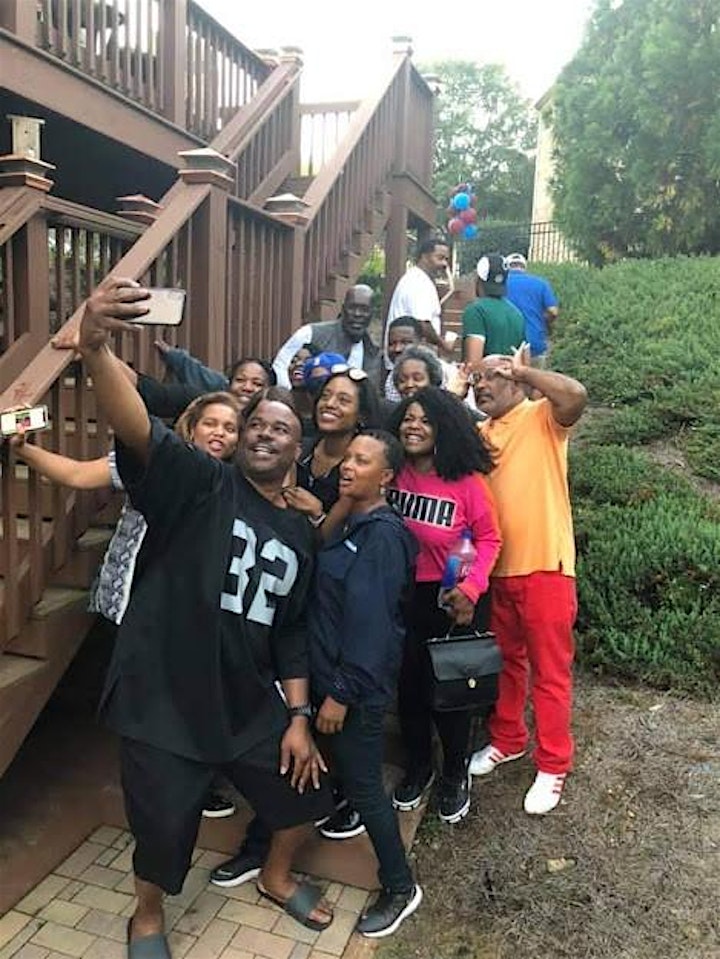 Above is the last time we gathered for the Tailgate Experience 2019! Don't miss the Zen Experience – peace, lots of LOVE and plenty of SpelHouse Soul!
Event Calendar
Thursday, October 14, 2021 - Sunday, October 17, 2021