Normalizing Black Wealth: VC Fund Managers
Thu, December 17, 2020
(10:00 AM - 11:00 AM)
PST
Description
A series of conversations focused on the inclusive capital ecosystem for Black investors, founders, venture capitalists and fund builders.
In this Normalizing Black Wealth conversation, CultureBanx and venture capital fund managers address systemic issues and solutions for Black Founders. We will examine strategies for creating a new inclusive capital game plan through their initiatives and influence. Join us as we unpack the importance of Black fund managers and investors committed to equity and inclusion along the path to building wealth.
As we move the dialog forward, join UBS and CultureBanx to explore the long-term concrete actions with change agents, experts and thought leaders that are needed to guarantee a new normal of building Black wealth.
CultureBanx + UBS
info@culturebanx.com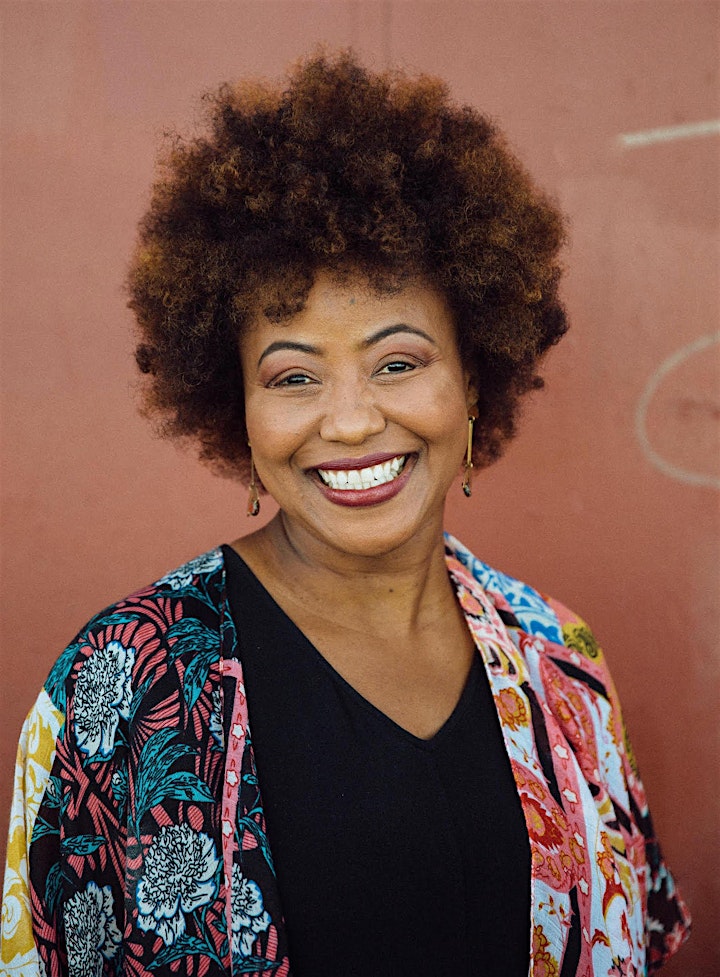 Kesha Cash is the General Partner of Impact America Fund, a $65M venture capital firm investing in tech-enabled companies that create economic opportunities for low-to-moderate income communities of color in America. The firm puts a premium on founders who have personal experience in the systems their startups want to disrupt, from black hair care to small business loans.
She has a decade of experience in impact investing, previously at Jalia Ventures, a fund that she co-founded with Josh Mailman to invest in mission-driven entrepreneurs of color, and as an investment associate at Bridges Ventures in the UK. Kesha has also worked as an operational consultant to small businesses in inner-city Los Angeles and as a mergers and acquisitions analyst at Merrill Lynch.
Kesha currently serves on the board of directors of Eileen Fisher, Inc. and is an elected member of the SEC Small Business Capital Formation Advisory Committee. She received her M.B.A. from Columbia University and her B.A. in Applied Mathematics from UC Berkeley.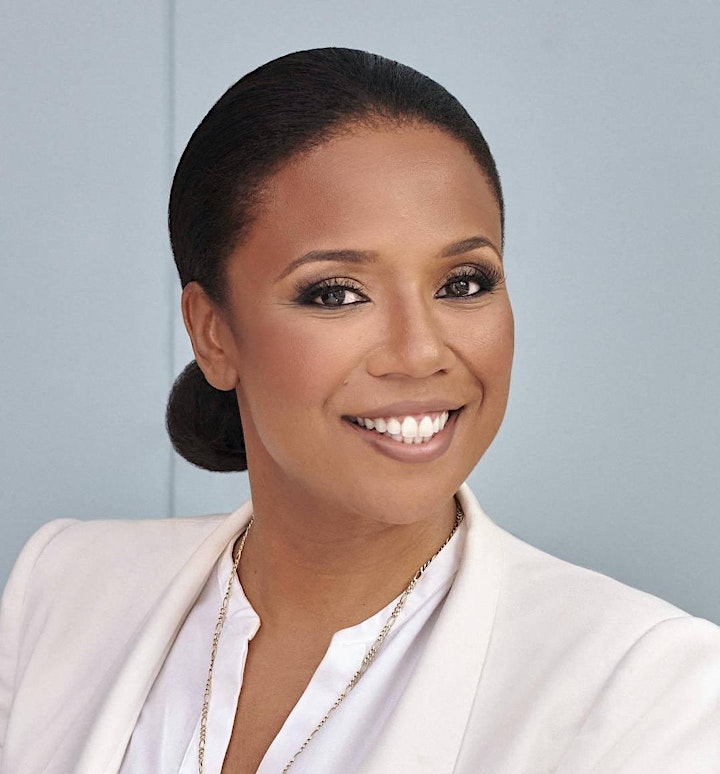 Bahiyah Yasmeen Robinson, with a sharp sensibility for identifying and cultivating strategic linkages between established capital sources and emerging and diverse communities, is a recognized innovator of new avenues for investment. Her expertise in leading technology, investment and social impact initiatives in form her role as CEO and Founder of VC Include.
Robinson's motivation for creating diverse spaces within the technology and investment industry is driven not only by passion but by data. With just1% of the $70 trillion of assets in the U.S.managed by diverse asset managers, she formed VC Include to meet this market opportunity by building an ecosystem of women, Black, Latinx, Indigenous and LGBTQ+ fund managers in alternative investments.
Her commitment to increasing access to investment capital in diverse environments has been recognized by the Knight Foundation, Echoing Green, Entrepreneur, CNN and Forbes.
Event Calendar
Thursday, December 17, 2020